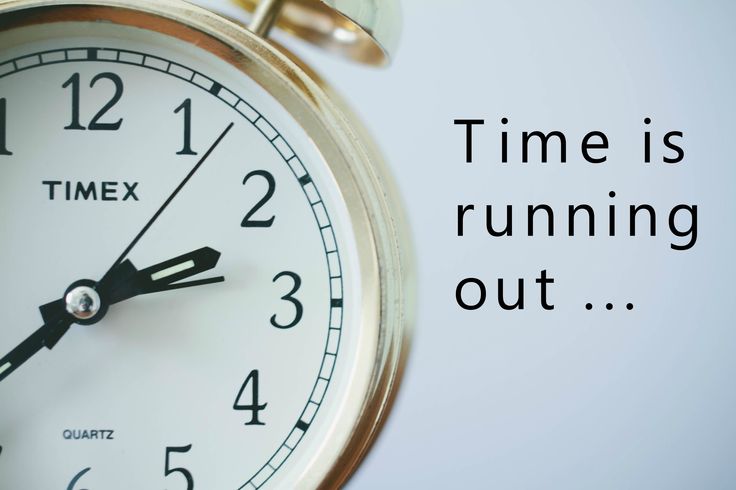 HURRY! Now until October 25th Rainier lets you choose how much you wish to save in our Fall Savings Event. Get the Worlds Best C band Satellite Receiver and Exclusive Satellite Programming today. Save up to $125.00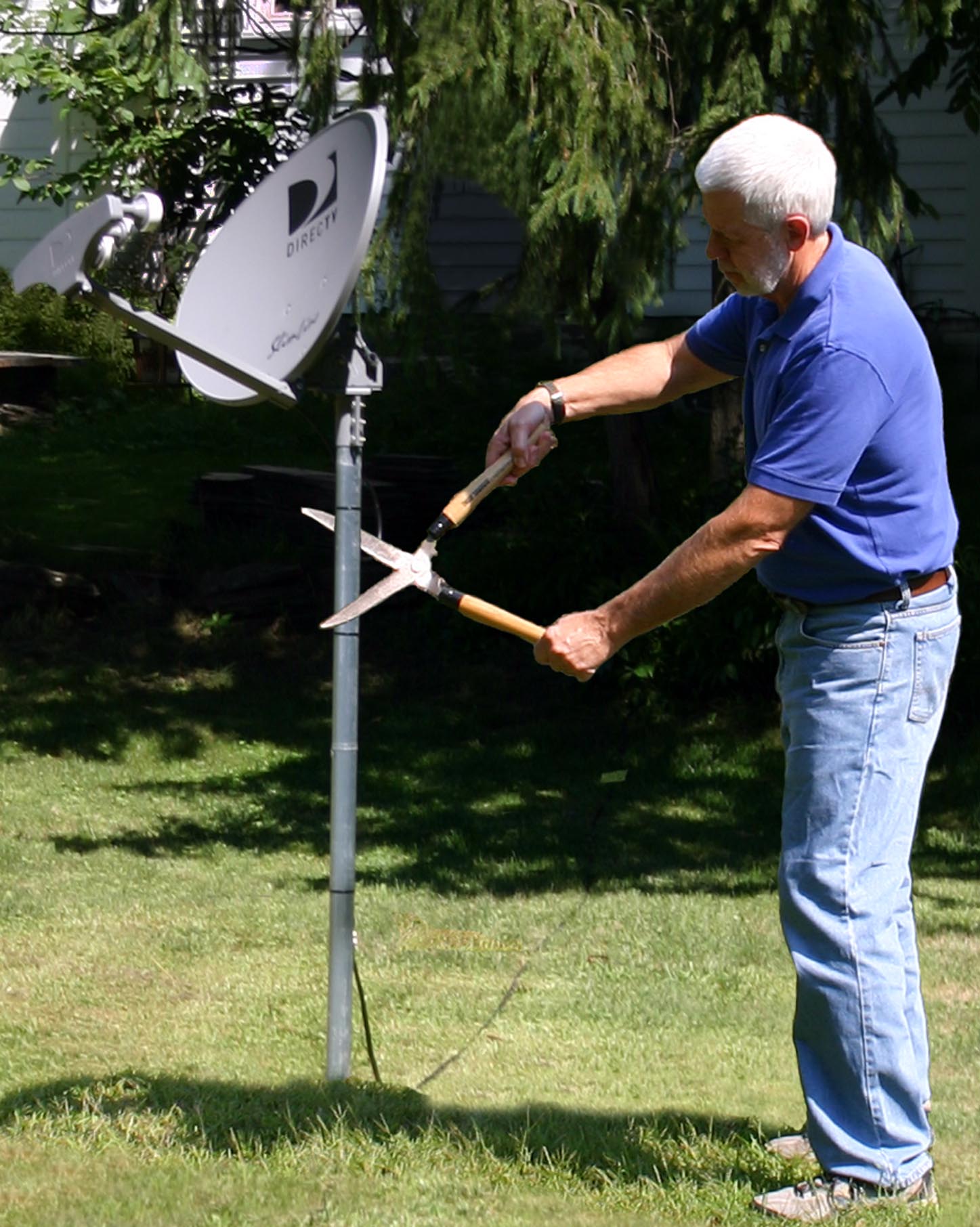 Cut the cord with the little guys with their never ending price increases now. Go with the BIG GUYS AND START SAVING TODAY!
Learn More about the World Famous D9865 Receiver HERE
11 More Reasons to Choose Rainier…
No Contracts to sign. You own Equipment.


No HD Fees.

No Rain or Snow Fade.

No Hidden Fees.

No Early Termination Fees.

No Activation Fees.

1 Year Warranty on the D9865H receiver from Cisco. A name you can Trust.

200 FreeView FTA Channels FREE with our receiver purchase.

No Fuzzy or Blurry Video from our Pure HD Subscription Channels.

Works Fantastic with the New 4K TV's.

Lowest Subscription Prices in the industry.

Get the Hottest Selling HD Receiver, and a future promised of  additional Subscription content being added that only our receiver can get. Grab our D9865H Receiver NOW at a discount price before time runs out! Regular Daily Price Resumes after this sale. Offer Expires October 25th, 2017.