This 9 foot is a MONSTER! It performs as well or better than a 10 foot!
The final testing is in and Rainier Satellite is proud to announce that our custom DH 9 foot antenna is definitely up to the task for all High Modulation DVB S2 8PSK signals out there.
Our test setup included two Norsat 3120 PLL LNB's, Harvard Scientific Ortho Tuned Feedhorn (included with dish),  Rainier Belden all copper 4.5GHZ coax dual cable, Venture 36 inch Robust Actuator, and of course our D9865H HD Satellite Receiver.
The dish panels, ring, and hardware came shipped and protected in a wooden crates. No damage from improper shipping or penny pinching packing.
The Rainier Belden pure center copper 4.5 GHZ dual coax came on a solid plastic spool.
Harvard Scientific Tuned Feedhorn standard with the Rainier dish system.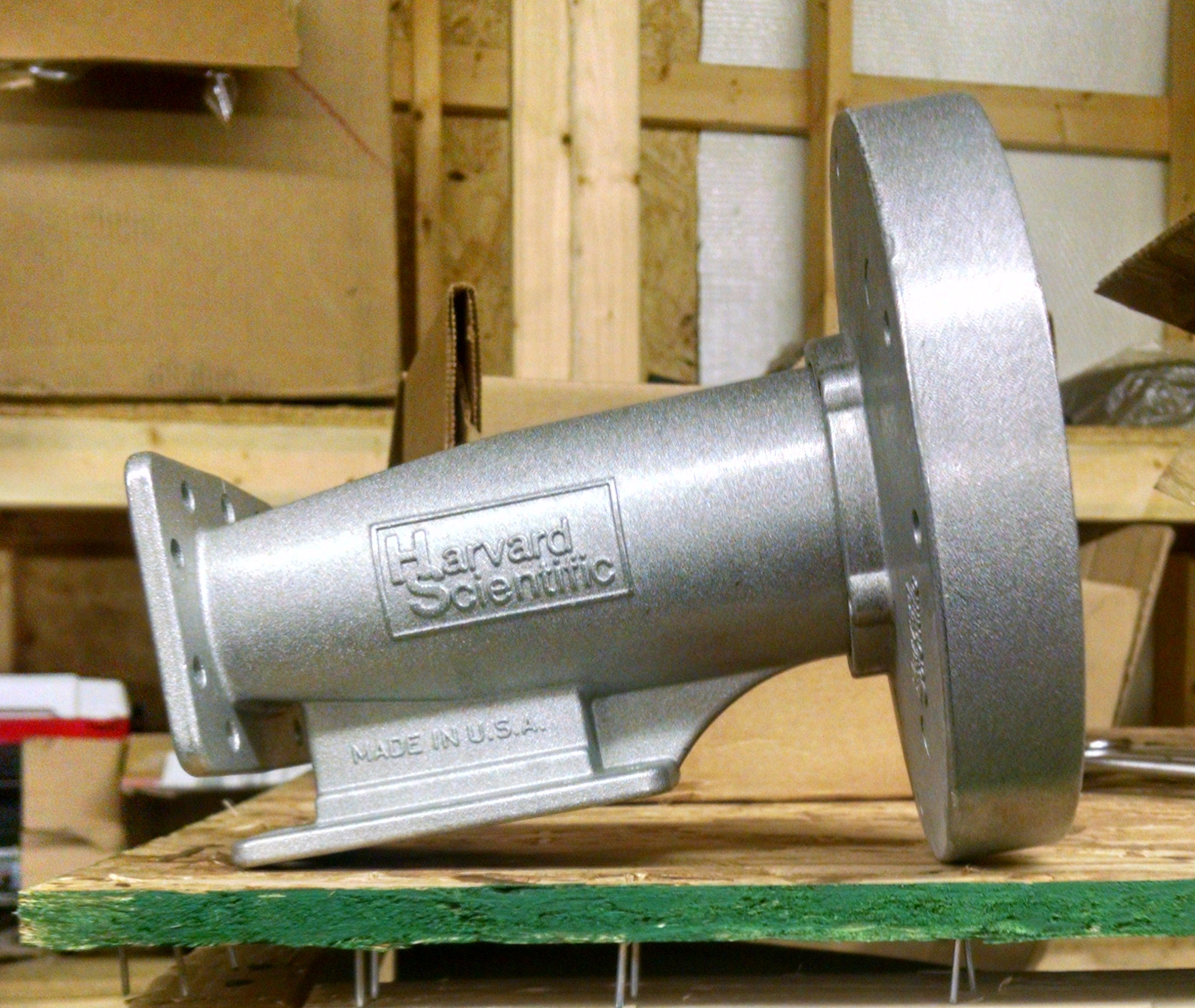 Assembly in progress…
High quality sturdy built back ring mount has multi attachment points for stability. It includes a high grade large size turnbuckle for elevation adjustment. High quality welding and assembly throughout.
Solid quad leg feed support. Superior stability for feed assembly. Keeps those signals on target in all weather.
Assembly of the dish went very easy as DH marks where all panels should go together for perfect alignment. This assembles a very perfect parabolic reflector to assure maximum signal gain. The mount is solid and can easily withstand the force of very high wind on the reflector. Holes line up well for ease of assembly.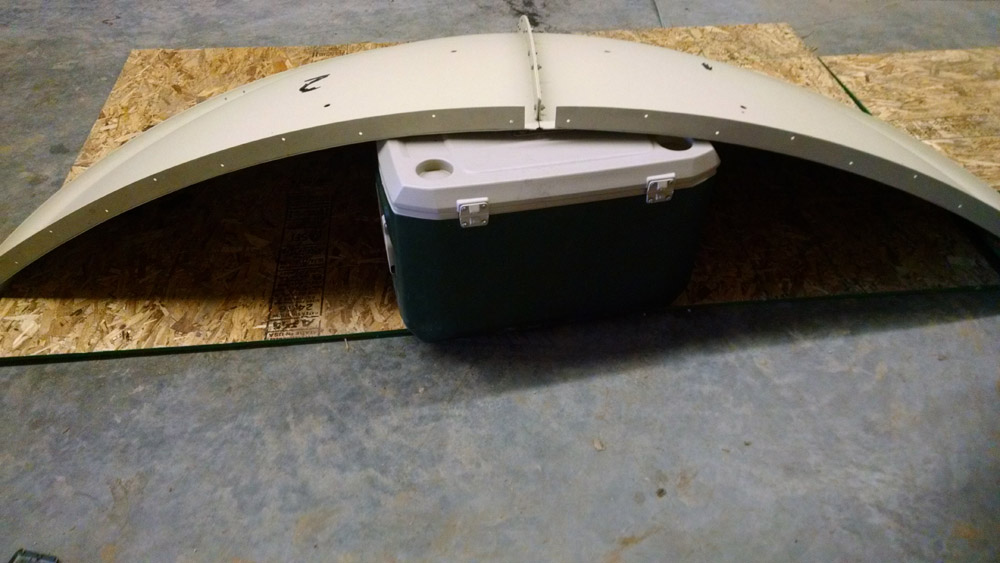 Dish alignment was easy as long as you follow the proper dish tuning procedures. Setting elevation on the southern most satellite first, then alternating azimuth and elevation on  low and high satellites. DH and Rainier were there to answer all questions while building and tuning the dish. Support was excellent!
Performance!
Once assembled and peaked up on the arc, the Rainier DH Antenna's performance was outstanding. It gave excellent results on all transponders across the arc. (view our Super Buddy meter below) It picks up weak signals many other dishes fall short on. The special reflector /tuned feed combo, with the Norsat PLL LNB's, and Rainier solid copper center coax, creates a tuned set that gives impeccable results.
Once we connected it to the D9865H receiver, the signal was rock solid even with the rotten wintery weather here at our test site. The picture quality is fantastic on the Rainier Cisco D9865H HD receiver and large screen TV.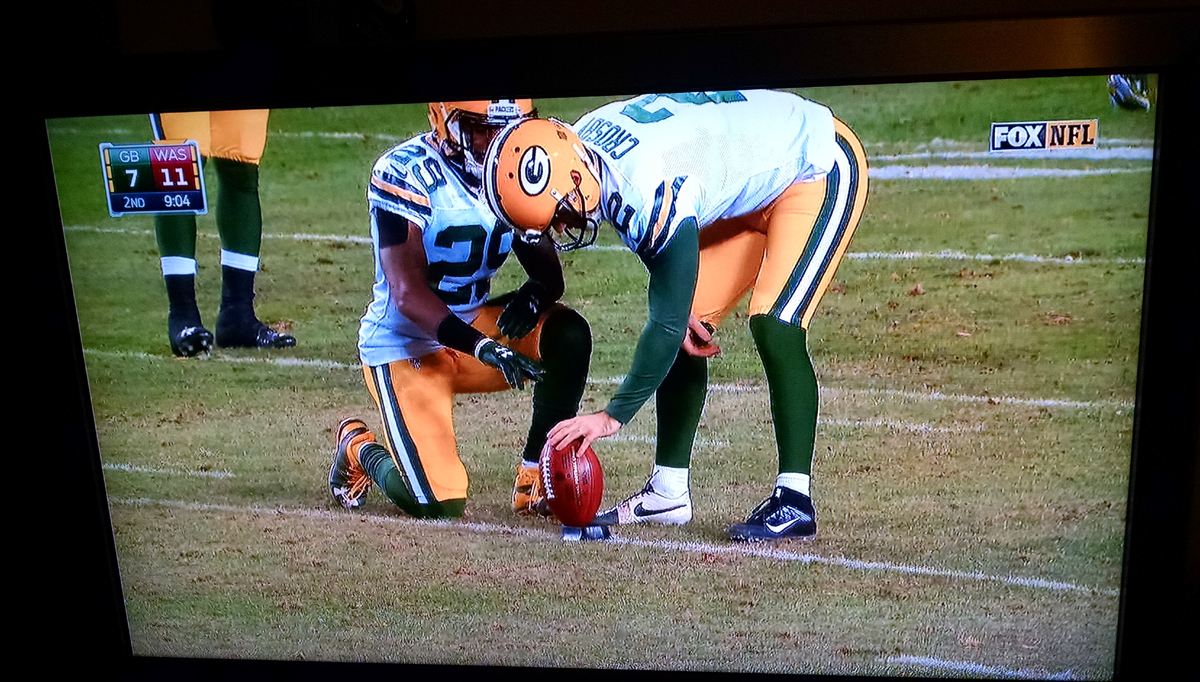 In conclusion the Rainier DH 2.7 meter Performance Dish Antenna and Rainier accessories is well worth the money. The quality in manufacturing, and hands on support was excellent. It is highly recommended to all who are looking for a high quality C band dish setup without any unnecessary headaches or replacement needed parts due to poor manufacturing or damage in shipping. Off shore China made junk it is not. Designed and tooled in the United States of America.
Photo's courtesy of SJ, Rainier Satellite Tester. (see notice below)

You Can Order the dish and accessories at the Rainier's Satellites Webstore
THERE'S A RIGHT WAY AND WRONG WAY TO DO IT…
DO IT RIGHT THE FIRST TIME WITH RAINIER SATELLITE!
Notice: Images © Copyright Rainier Satellite LLC. Any unauthorized use, reproduction  or distribution without permission of Rainier Satellite LLC  is illegal. Criminal copyright infringement, including infringement without monetary gain, is investigated by the FBI and is punishable by fines and federal imprisonment.