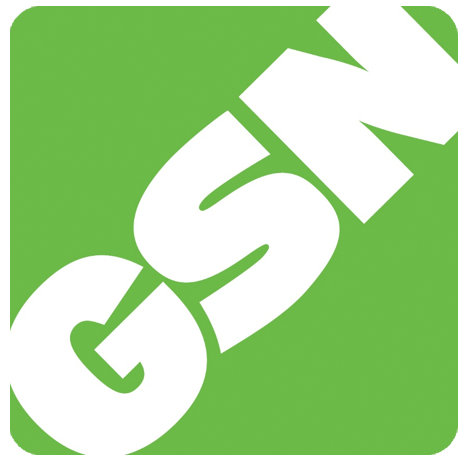 Rainier Satellite is very happy to announce that Game Show Network has been added to our growing channel lineup. Package to be included in, pricing, and launch details are coming soon.
GSN is a multimedia entertainment company that offers original and classic game programming and competitive entertainment via its 80-million subscriber television network and online game sites. GSN's cross-platform content gives game lovers the opportunity to win cash and prizes, whether through GSN's popular TV game shows or through GSN Digital's free casual games, mobile and social games, and cash competitions. GSN is distributed throughout the U.S., Caribbean and Canada by all major cable operators, satellite providers and telcos.
We Welcome GSN to the Rainier Satellite family.