The Latest from the C Band Leader.
Rainier Satellite has received many phone calls and e-mails lately with the same question. I have a FTA receiver and were able to watch many Cable TV channels for a while that have now gone away, how can I get those back?
Unfortunately with a FTA receiver you can't. These type of channels are distributed for Cable and DBS platforms and are required to be scrambled (protected) as per terms of licensing agreements. Some FTA dealers and forums hype up that these channels are free and make it seem they are intended for them as long as you buy their box. While this may seem fine to them, unless they specify that you cannot rely on these for continued entertainment they are lying to their customer. Only with a secured licensing agreement with the programmers, using  a scrambled signal and receiver capable of decoding them you can state the fact that these will be always available to view with a paid subscription. This is the only way one can insure cable programming is there for their receiver purchaser.
There are some FTA channels that are intended for free viewing unlike the cable channels. While there are no guarantees they will stick around forever,  (Rainier Satellite discloses this on our website) you can watch these also with Rainier's D9865 receiver line. This gives you the best of both worlds, being able to subscribe to cable programming and watch these free channels all with one receiver.  No extra receiver is needed. Our receiver is the only one that can do this and truthfully claim that.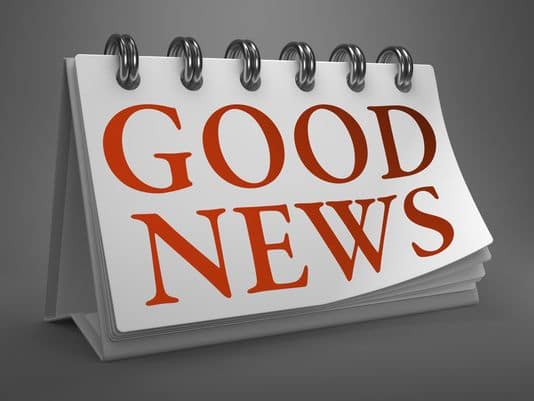 More about getting these cable channels back.
Rainier Satellite is working with many of the programmers that provide those channels you might have seen FTA for a short while, or subscribed to with your 4DTV before its shutdown. Many will be launching on our Full Arc Platform in PURE-HD in the upcoming months. This is great news for all who enjoy them and own a C band dish.
It Gets Even Better.
Rainier Satellite has secured 21 contracts with content providers to provide their services. We are currently working on some new low cost skinny bundle packs for cord cutters, ADD-ON premium services,  Gold mainstay packs, and even a full blown Get It All pack. Packages currently start as low as $10.42 a month.
Rainier Satellite is dedicated to making c-band great for all once more. Have Questions? feel free to give us a call at 509-486-4137 or drop us a line at customersupport@rainiersatellite.net
Need to learn more? Click Here