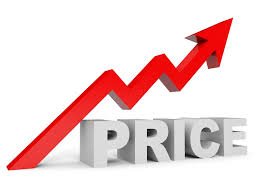 As of March 31 2018 the D9865D receivers daily price has increased. This is due to a price increase from Cisco. We have no control over this and our stores price is adjusted accordingly.
Our One Time Only D9865D Low Sale Price has ended. Thank You all for making this sale an overwhelming success.
Click to View All our Current Receivers and Pricing
As Rainier hates price increases as much as you do, to stay competitive with our past daily costs we have launched a NEW 2018 updated Encore version receiver to our product line at similar past daily cost.