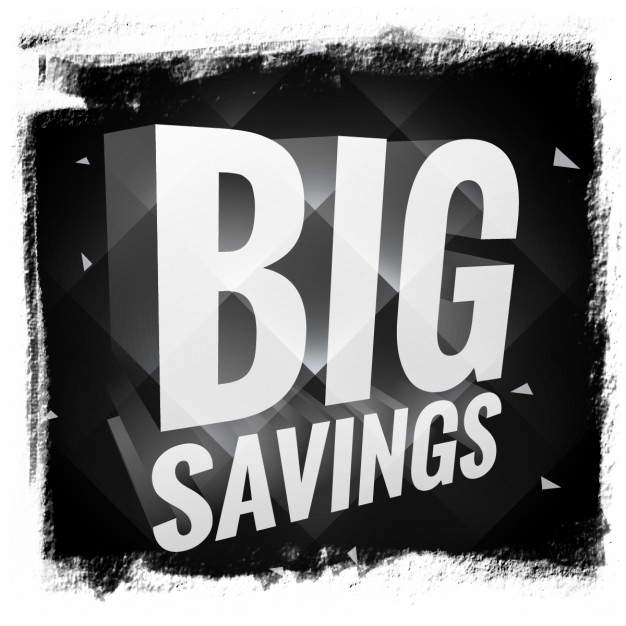 Rainier Satellite's four year launch anniversary of public sales is right around the corner. To celebrate this we are getting ready to offer a super onetime low price on the Cisco/Rainier highly acclaimed D9865H receiver when you bundle it with our New Variety package. If you been on the fence looking at getting the best entertainment for your big dish and not taken the plunge yet the time to act is NOW!
Special Super pricing sale begins May 8th. This special sale event's window will be small so when its starts it's time to buy. If you snooze you'll lose. This low low price may never happen again. Get your coins together now!
Get on board with Rainier and guarantee your big dish choices and entertainment value will continue to grow for years to come.
Details are here:
Super Sale Time Begins. Save $250.00 on the D9865H Satellite Receiver!