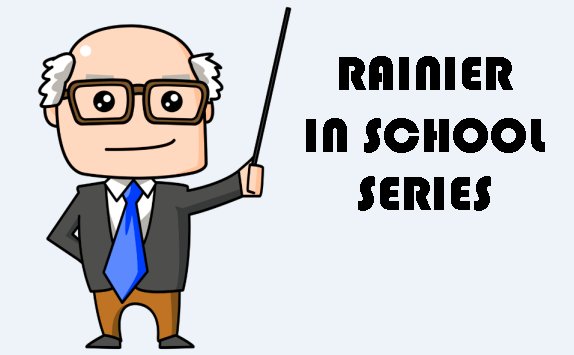 Now that you got on-board with Rainier, learn how to get the most out of it.
RECEPTION AND ALIGNMENT ISSUES.
If you need more help? Subscribers can get free support by calling Technical Support line  at 509-477 9270. If you not a subscriber a pay per incident fee applies.
General information can be obtained by calling 509-486-4137.
Thank you for being a Rainier Satellite Subscriber.
We are the Future of C band.
The above information is Copyright © 2018 Rainier Satellite LLC. All rights reserved. It cannot be copied or posted elsewhere without express written consent from Rainier Satellite LLC. 27 Orchard Loop N Tonasket Wa, 98855.