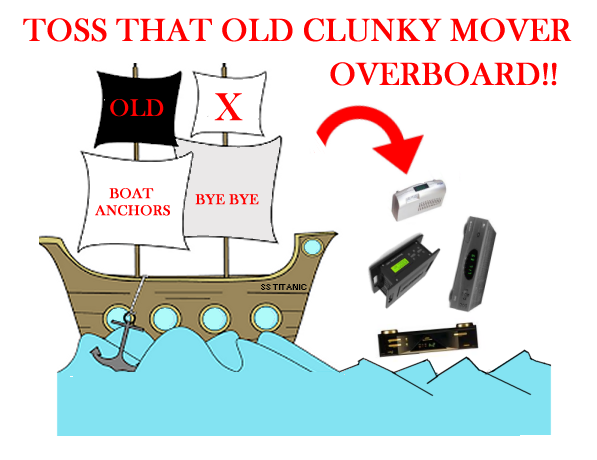 Time is running out to pick up Rainier's Mighty Mini dish positioner's at over 40% off. Don't miss out. Rainier is the only company that has big dish positioner's IN STOCK READY TO SHIP! And at this low price its a no brainier.
Take a look how well the Mighty Mini complements our D9865  receiver to make the ultimate satellite TV viewing system.
Mighty Mini's work with all big dish satellite systems that require a dish positioner, including FTA systems.
HURRY HURRY ORDER TODAY!