There's a NEW News Channel added to Rainier's Growing channel lineup. News Nation HD premieres September 1st for our subscribers with our Variety or Variety Xtra programming packages.
NewsNation is a new American news channel that will be sharing time nightly on WGN America beginning September 1, 2020. The three-hour-long, nightly news program will offer non-partisan coverage, primarily utilizing the journalistic resources of Nexstar Media Group's 110 television news operations (among its 197 owned-and/or-operated stations nationwide). The neutral broadcast is designed to compete with mainly opinion-based news programs shown on CNN, MSNBC, and Fox News Channel during the 8:00 to 11:00 p.m. Eastern Time timeslot 7 nights a week.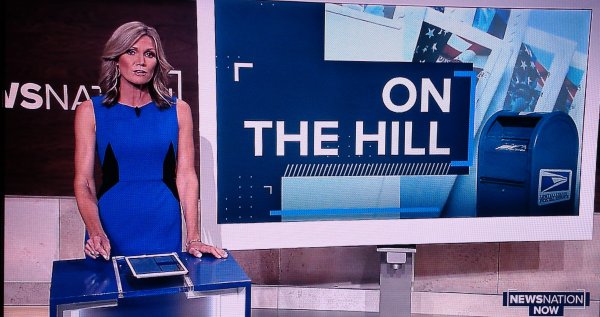 Rainier Satellite is  pleased to be able to add News Nation to its lineup and Exclusively make it available to C band big dish owners Nationwide.
News Nation is not available FTA.
Don't have Rainier Satellite yet? Get on board Today!