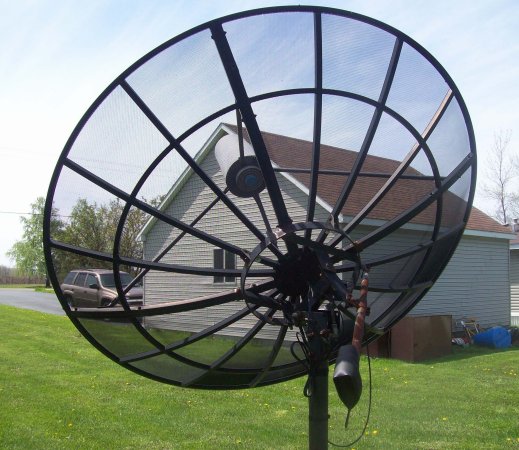 Do you own a Big c band Dish? Were you a subscriber with Skyvision, Programming Center, or National Programming Service "NPS"? Well those companies once big names in the big dish market are no more. They no longer can address your TV programming needs.
But you're in luck, a small company started in 2013 by a few old time c band enthusiasts saw the writing on the wall and stepped up to the plate just for you the c band dish user. Born was Rainier Satellite LLC out of Washington state.
Rainier is the only provider out there for TV programming for your big dish. We have Exclusive Rights for delivery of cable TV programming to C band dish owners.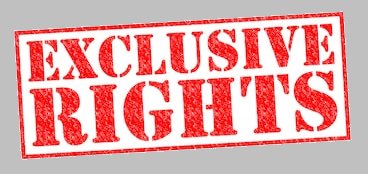 Rainier has been growing steadily over the years offering satellite TV products and TV programming for the DTH market. But that's not all. Were keeping up with the latest technology too. Rainier is getting ready to launch Satellite delivered internet in addition to our satellite TV service.

Click image below to get more information about our C band TV Services.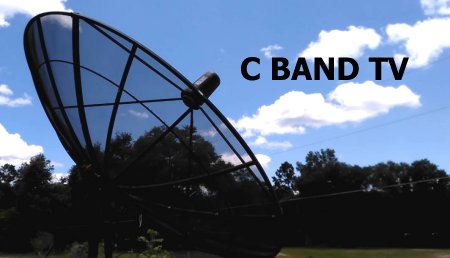 Click image below to get more information about our Internet Services.