SALE ENDS MONDAY NOVEMBER 9th
If you haven't taken part in the deal of century its almost history. Don't snooze you'll lose!
Get our Mighty Mini dish positioner for ONLY $75.99 at over 40% off till November 9th.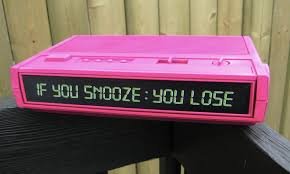 As of Tuesday November 10th our regular price of $139.99 will be in effect.

This Sale Has Ended. Rainier wishes to thank all who took part in this event and now enjoying their new Mighty Mini. Thanks for helping us to stimulate the economy.