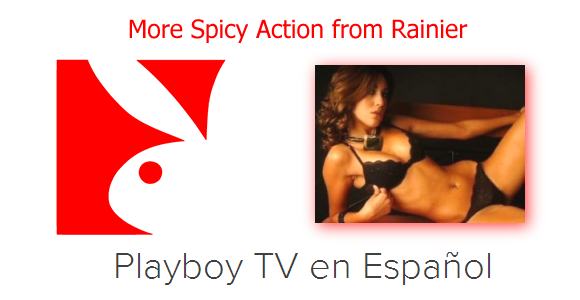 Rainier is pleased to announce the addition of Playboy TV en Espanol HD to our Adult tier.
Two Adult channels for the price of one. 
Those who already have the Playboy channel now will receive Playboy en Espanol HD automatically at no extra cost. Playboy en Espanol plays different content then Playboy itself.
This Spicy new channel can be found on channel 8 (next to Playboy, ch 7) on the 127 west satellite. Content is in Rainier's Exclusive ULTIMATE MASTER BROADCAST HD.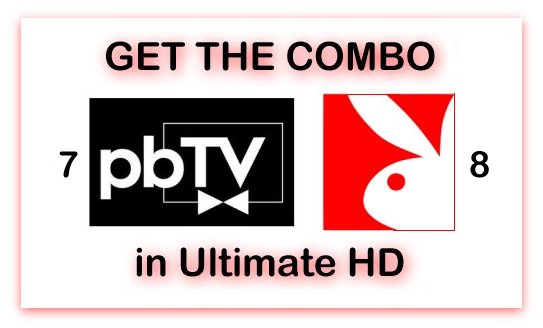 If you don't have the Playboy Adult tier you can add it on to your Rainier Subscription for $15.99 a month.  (basic blue or higher package required)