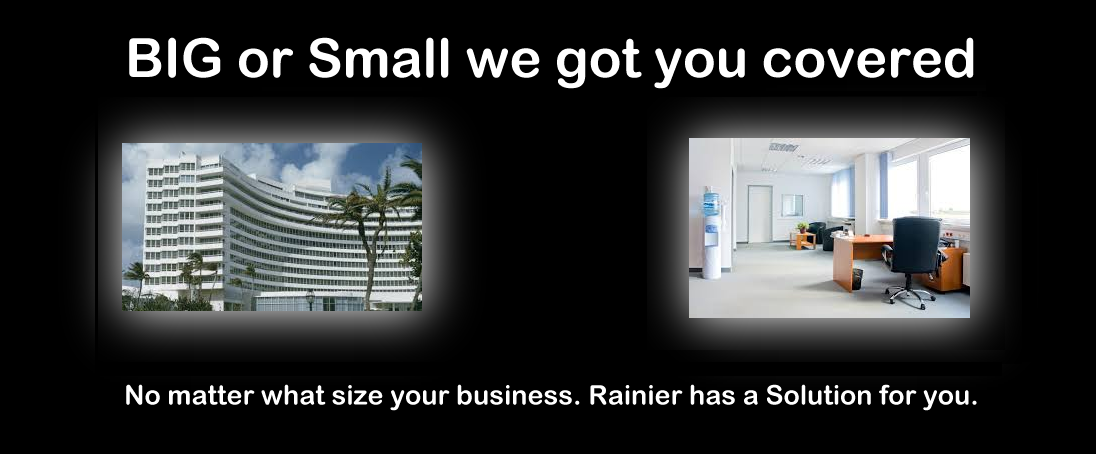 Small Businesses Welcome! Offices, Waiting Rooms, Bed and Breakfast.
Size don't matter with Rainier. No matter if your BIG or small we have a solution for you. If you own a commercial establishment and looking for a new exciting alternative to other means for television delivery to your new or existing system our SMATV platform is for you. We offer you choices and quality for less than others. We supply two methods of delivery to your headend via c band satellite.
1) Using multiple or single satellite c band direct satellite master feeds from 133 degrees west to 91 degrees west.
2) Using a single satellite turnaround for delivery located at 105 degrees west.
We carry over 175 top channels to meet your needs.
You can download our Channel Lineup HERE
For more information or a free quote contact Rainier Satellite at 509-486-4137.