Rainier Satellite is pleased to announce the addition of the KATZ 4 Networks now  launched to our full arc platform.  These are available with both our starter package and blue packages.
We are proud to be the exclusive licensed C band distributor of these networks. Thank you e-Scripps for providing us the carriage agreement. We wish a warm welcome to you. Thank you for becoming part of the growing Rainier family of channels.
The Secret is out. Rainier gives you more…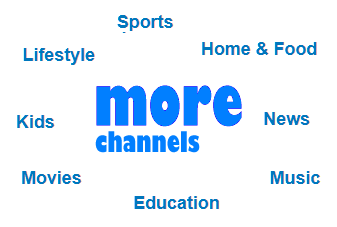 Rainier Subscribers can find technical details to program these in your Rainier 9865 under support on our website, or you can contact Rainier Tech Support at 509-477-9270.
Don't have Rainier Satellite?