The 4 Gone Viral Networks and the Toronto 4 Networks are Moving to the 103 West Satellite.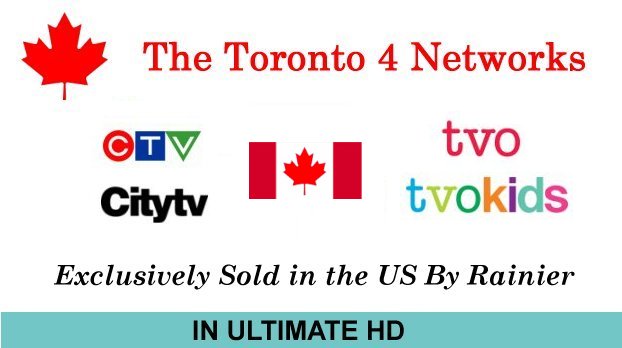 Please update your Rainier Cisco D9865 receivers preset and tune to the 103w satellite before December 1, 2019 to continue receiving these channels.
More information can be found HERE.
Don't have Rainier Satellite yet?? Order Here!