Looking to cut the cord because of high prices but don't want to loose the channels you love? Well now there is a solution. Rainier Satellite!
Rainier Satellite is different we save you money by cutting our overhead. Our signals are beamed direct from the broadcast source to a big dish in your back yard. This cuts the costs since we don't need to support a secondary delivery system. We use the one that's already in place. Using this system we give the subscriber added benefits that other providers can't offer. Our HD picture is the absolute best money can buy.  It delivers 1440 lines of PURE HD resolution. Its never compressed or bitstarved as with all other providers. Other providers compress the signal as much as 80% from the original. This gives you a dull washed out soft picture with weak colors. Once this information is gone its gone for good. No fancy worded codec used by other providers will bring it back. Rainier signal removes absolutely no data since its the master! You get 100% Quality guaranteed!
WOW! TAKE A LOOK AT RAINIER'S DETAILED PICTURE QUALITY!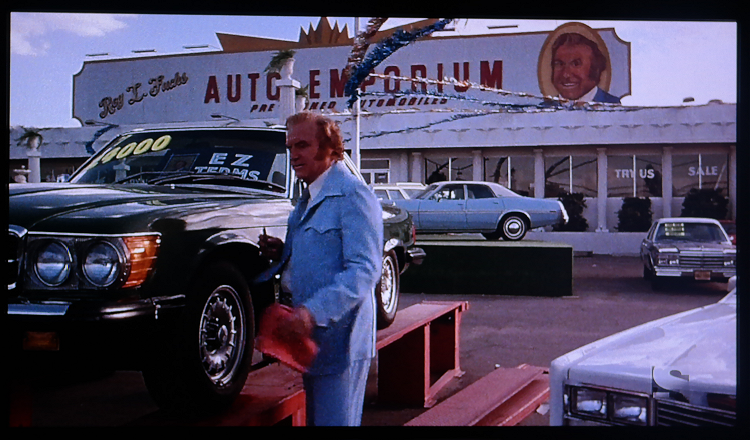 Our Picture is RAZOR SHARP with BREATHTAKING COLORS and DETAIL! Unlike all the other providers out there.
Another benefit of the Rainier system is we don't loose our  picture during rain or snow events. ALL small dish systems suffer from this. Tired of unreliability? Get Rainier. You deserve 100% reliability, Rainier provides it.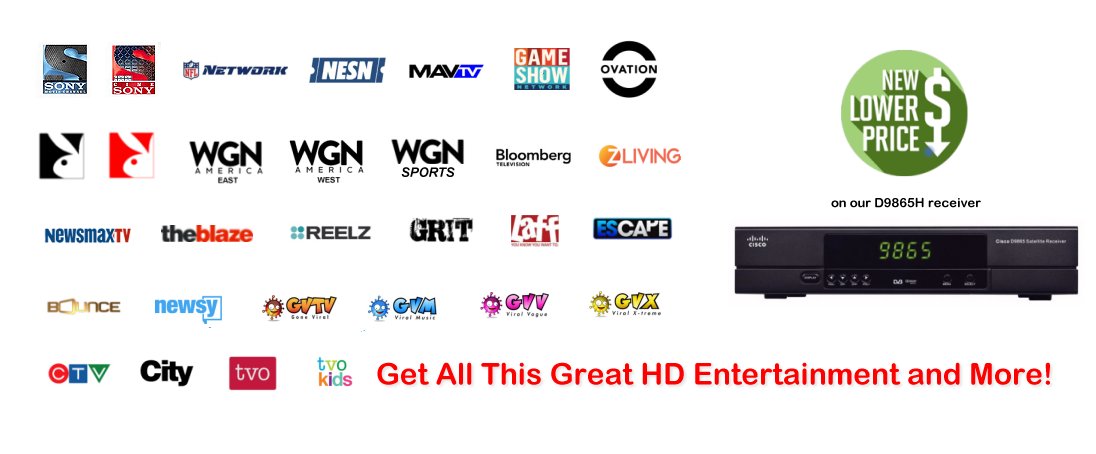 There's More. Rainier's Monthly programming costs are the lowest out there. Starting at ONLY $5.99 a month.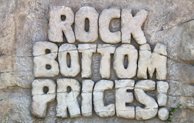 Yes we said $5.99! this is for our Startup pak. If you require more variety we offer that with the Variety pak which comes in at a low low $29.99 a month. Variety also includes Sports and Premium movie channels at no extra cost!
We also carry ADD-ON services for more entertainment.
We carry our double channel adult pack that offers two flavors of spicy entertainment from Playboy just $15.99 a month.
And we carry distant networks.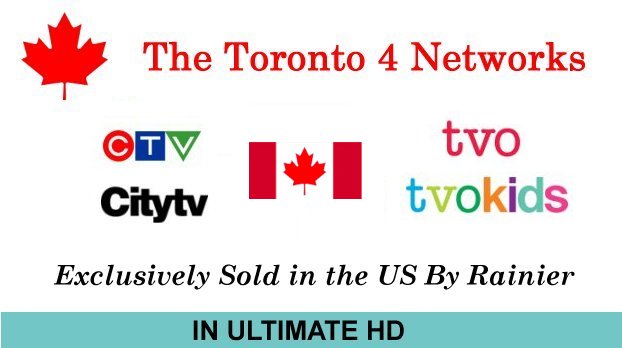 Rainier offers the Toronto-4 pak with 4 networks from Canada available no place else in the US.
Not enough? Here's more.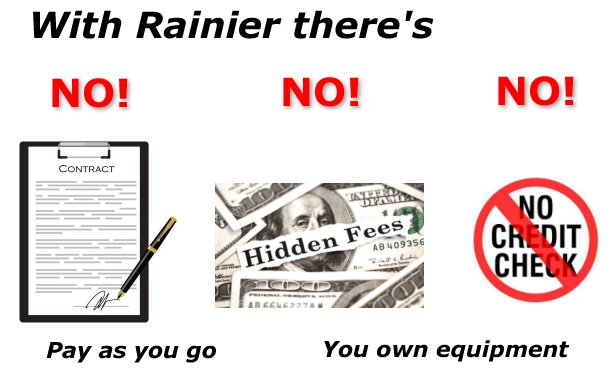 Rainier never has you sign a contract, or has credit checks, or hidden monthly fees. You pay as you go, and own the equipment.
This is just the tip of the Iceberg of what you get from Rainier. Not sold yet? Why not give us a Call Today at 509-486-4137 to learn even more. You'll be glad you did.
You can also Visit our website at www.rainiersatellite.com
READY TO BUY?