Rainier Satellite is pleased to announce were  able  to offer HBO Alacarte for you..
Is your business fed by Dish Network?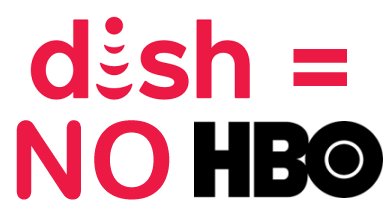 As you probably already know HBO has been gone for almost a year from Dish. Installers have you lost clients because of this? Well let Rainier be your simple solution. You can get HBO singly or with Cinemax with or without the multiplex channels. Add it to your existing headend simply for a low monthly cost.