Rainier is Starting the New Year off right with a BanG! Were pleased to announce that on January 1, 2019 we will be launching our new Variety pak to the public.  Variety replaces our current Basic Blue pack.  This new pack includes two premium movie channels from Sony, Sony Movie Channel and Cine Sony in the MavTV Plex on the 125 west satellite. Both channels are in Ultimate HD.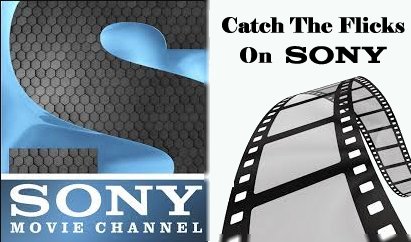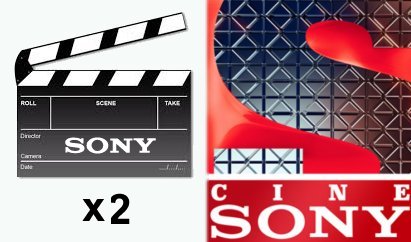 The Sony Movie Channels features the most exciting collection of action, Western, crime, and comedy movies that men love. We welcome the Sony movie channels to the growing Rainier family. Premium uncut uninterrupted movies have been gone from C band since the 4DTV no longer provided them in 2014. Rainier is happy that we're finally able to fill this void.
RAINIER IS THE ONLY PLACE  for your big dish to get PREMIUM UNCUT COMMERCIAL FREE MOVIE CHANNELS!
Premium Movies are just one of the great offerings forthcoming from our new Variety pak. We are in the process of finalizing other contracts with popular cable networks and will be adding them as we finalize them in Variety.  Variety also carries all the favorite channels the Blue pak offered.
Current basic blue subscribers with Rainier can upgrade from your current blue pak to Variety starting December 13th by contacting Rainier at 509-486-4137 and speak with our team. The upgrade costs you will charged will be prorated, being charged for the difference on the remaining time left on your basic blue subscription.
Past subscribers to Rainier suspended for non renewal payment can purchase Variety for its retail cost plus a re-authorization fee of $25.00.
As of January 1st our Webstore will go live with full yearly sales of the new Variety Pak. This supersedes Basic blue.
Put the best entertainment under your tree this Holiday Season. Go with Variety ONLY from Rainier.
Happy Holidays from the Rainier Family!