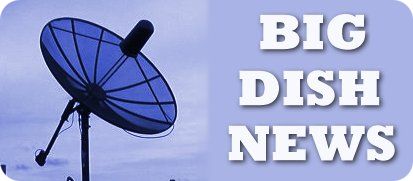 Rainier Satellite has learned that 4 popular channels watched by the FTA community will be leaving c band at the end of October. Rainier never likes to be the messenger of sad information such as this. But the public should be informed to what's really happening.
Four channels KRBK (Fox), ME-TV (Ozarks), THIS TV, and ION TV located at the 99 west satellite will be lost because of this change. These are not channels Rainier has contracts with and have no control over the loss.
KRBK has began running a crawl to remind viewers that they will be switching UHF channels on October 31st, going from RF 49 to RF 22, as part of the national DTV repacking schedule, which is being directed by the FCC. As a reminder, the satellite signal will go away once the transition has been completed.
KRBK is moving to a new tower and antenna, east of Springfield, Missouri (near Fordland). KRBK has been using a 5 tower single frequency network (SFN) for their terrestrial coverage. That will end on Oct 31st, as the antenna & tower they are moving to is 1936′ height above average terrain (HAAT), and will be transmitting 1000 kW ERP. Since the new local broadcast transmitter will be able to supply the coverage needed from one location, the satellite feed will be shutdown. This means these stations will no longer be available to the C band FTA community.
As many of the free channels on c band continue to leave or encrypt owners of big dishes that are currently not a Rainier Subscriber need to make a important decision here. Do you want to be able to watch quality programming on your c band dish … or not?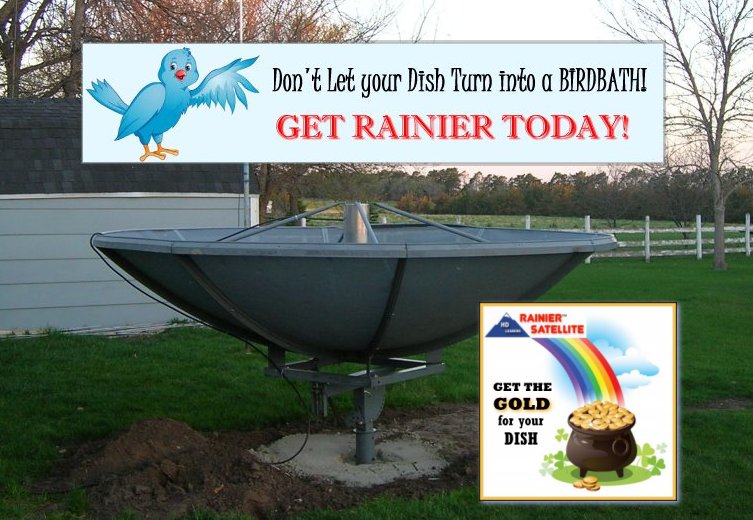 Don't let your dish turn into a birdbath. Fill it with the GOLD from Rainier!
On a much happier note. Rainier Satellite has been working hard this summer and we're getting ready to announce the names of even more cable networks that will be launching on our Full Arc platform. We also are pleased to be able to announce a new piece of satellite hardware will be available in our store soon. stay tuned…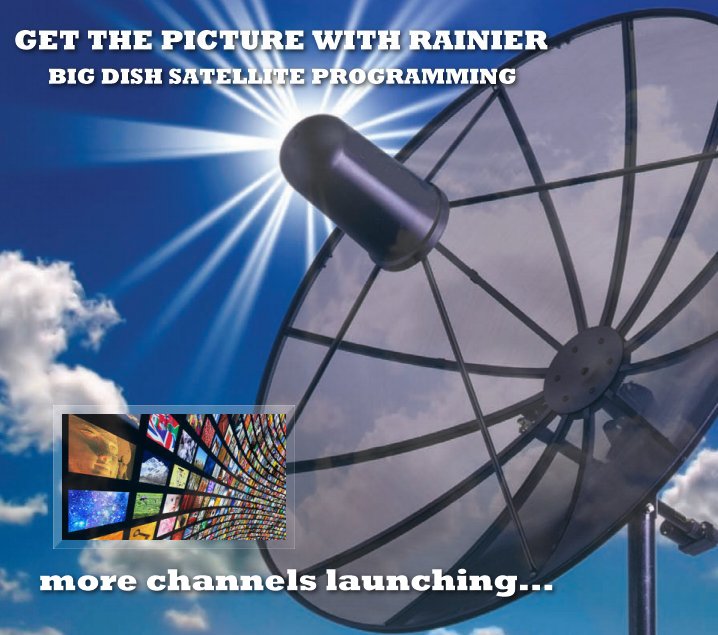 If you don't have Rainier yet we welcome you to get on board. To find out more about Rainier Click Here Or call 509-486-4137 to speak with a CSR.