Rainier Satellite has finalized our exclusive rights agreement to distribute to the backyard dish market four of the E-Scripps networks purchased from Katz Broadcasting in 2017. Uplinking of these networks in HD is actively testing on the 97 west satellite. These channels will be encrypting soon (just as ION recently did) and only be available to the backyard dish market via the Rainier subscription platform.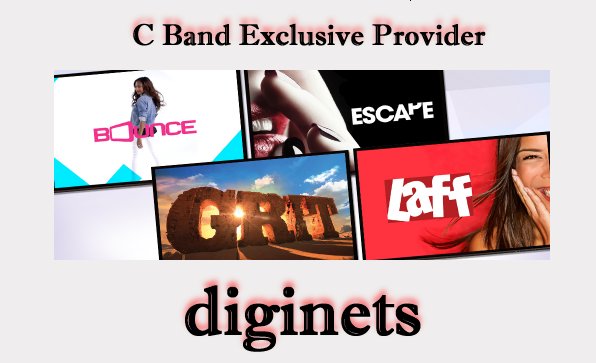 These networks will be available in both our starter package and blue packages. Rainier Satellite is pleased to have been able to work out this agreement with E-Scripps and become the leader in providing diginet's to the backyard dish market.  Many c band dish owners are in remote area's and not served by broadcast stations who carry these on a subchannel. Rainier Satellite is pleased to be able to fill this void. Rainier also offers these in Ultimate HD, not available with dot .2 over the air channels.

Official launch date to be announced soon.
FTA channels continue to diminish. Don't be caught with a non usable fta receiver and dish.