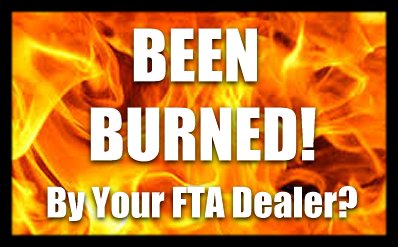 Have you been burned by these guys??? Are you a consumer who got sucked in by a fast talking salesmen or shill on their forums and bought some of those cheap FTA products they offer such as receivers,  LNBFs, paper thin mesh dishes etc etc?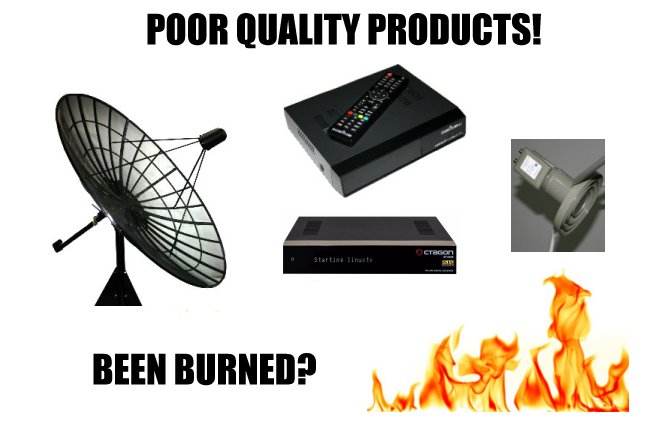 Has the hardware / software updates (such as blind scan, picture breakup problems etc) promised not happening and or won't? Has support for your product been dropped? Have you gotten little or no support with issues from the dealer? Has the product you got been misrepresented by the seller? Has your product broke or died? Have the FTA channels promised by the dealer been scrambling? Are you left with holes in your pocketbook no TV and a mess? ALL IS NOT LOST!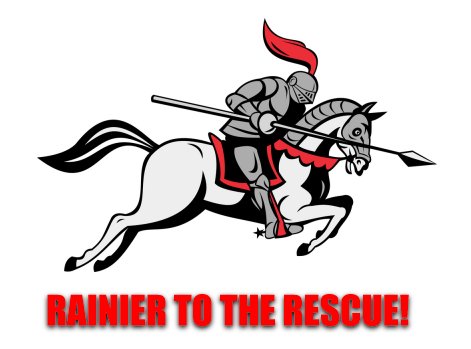 Let Rainier come to the Rescue. Give us a call at 509-486-4137. We can address your current situation and get you back on track with only high quality products and programming.

And when your a Rainier customer you get FREE full phone tech support for all the products and services you purchased from us. You can count on us to be there to address your concerns not only at point of sale, but in the future too. We take good care of our customers and appreciate having the opportunity to serve them. We've earned a A+ rating with the Better Business Bureau with excellent customer support and relations.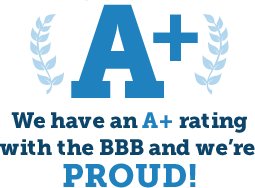 Give us a shout today at 509-486-4137. Were here to help. You'll be glad you did.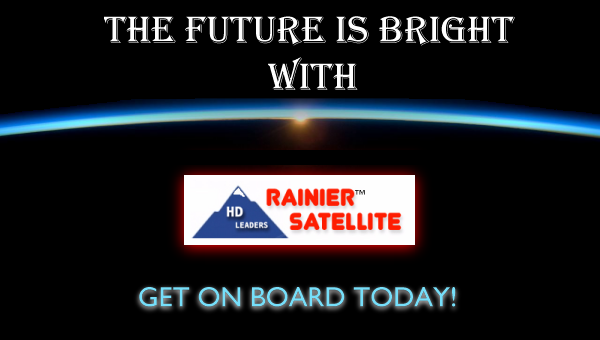 Rainier Satellite… Were the Future of the Big Dish, and Multi Platform Multimedia / Telecommunications.