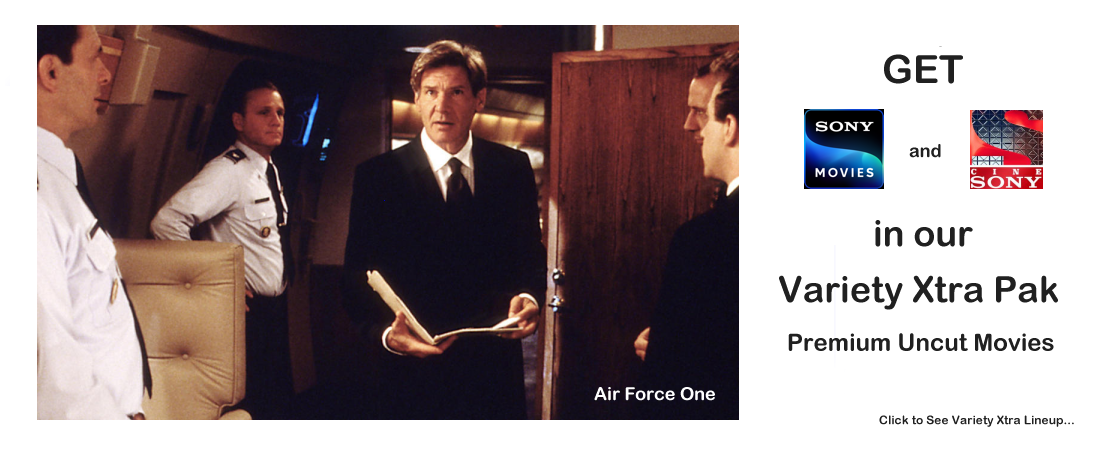 That's right we said FREE! Rainier has Sony Movie Channel and Cine Sony included in our Variety Pak at the low monthly fee of $29.99. Movies channels never are extra. Are you paying $18.00 or more extra a month just to watch movies? Get Rainier and that cost is gone. But that's not all we offer our channels in ULTIMATE HD! NO OTHER service has the ULTIMATE!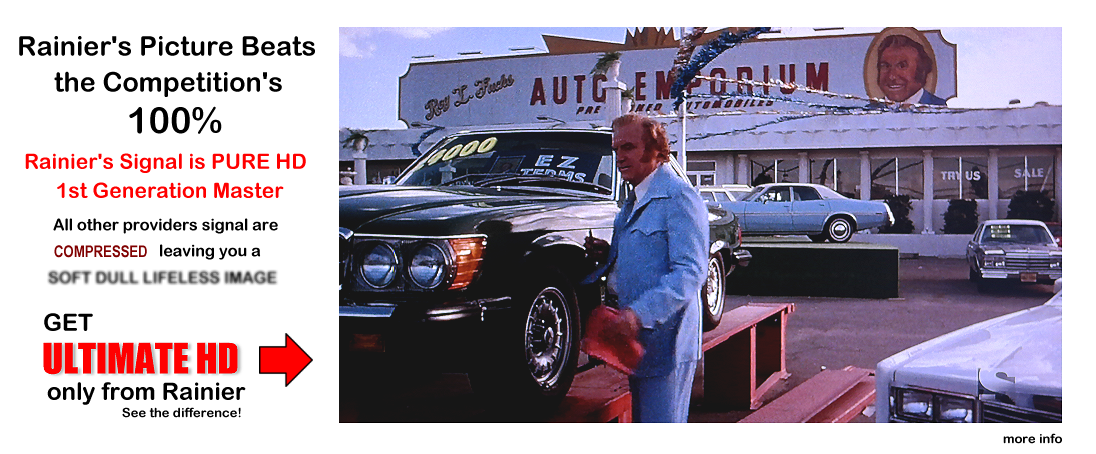 If your currently a cable, small dish, or streaming subscriber take a look at your monthly bill with all those pesky extra fees. It adds up pretty fast don't it? Rainier never charges you these fee's. $29.99 is what you pay per month for Variety, and that's all you pay.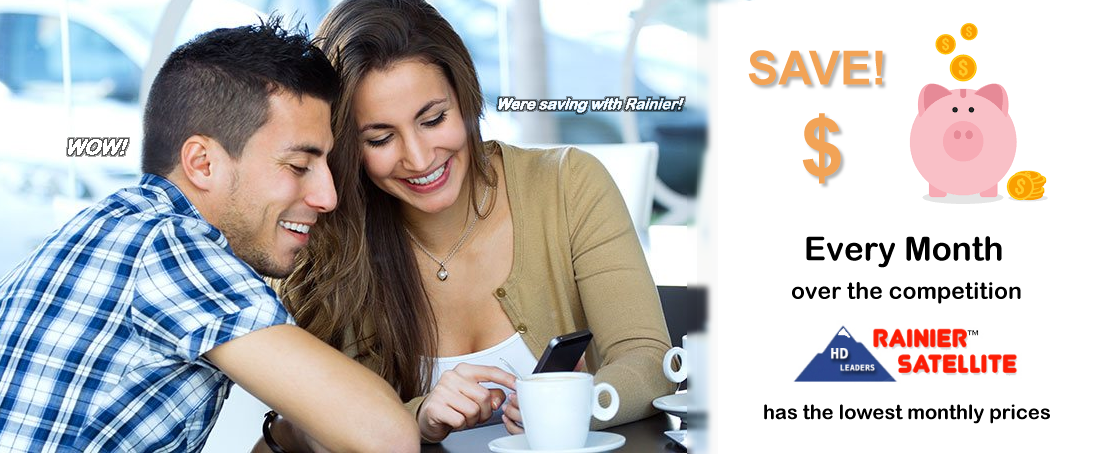 Cut that monthly high priced cord today!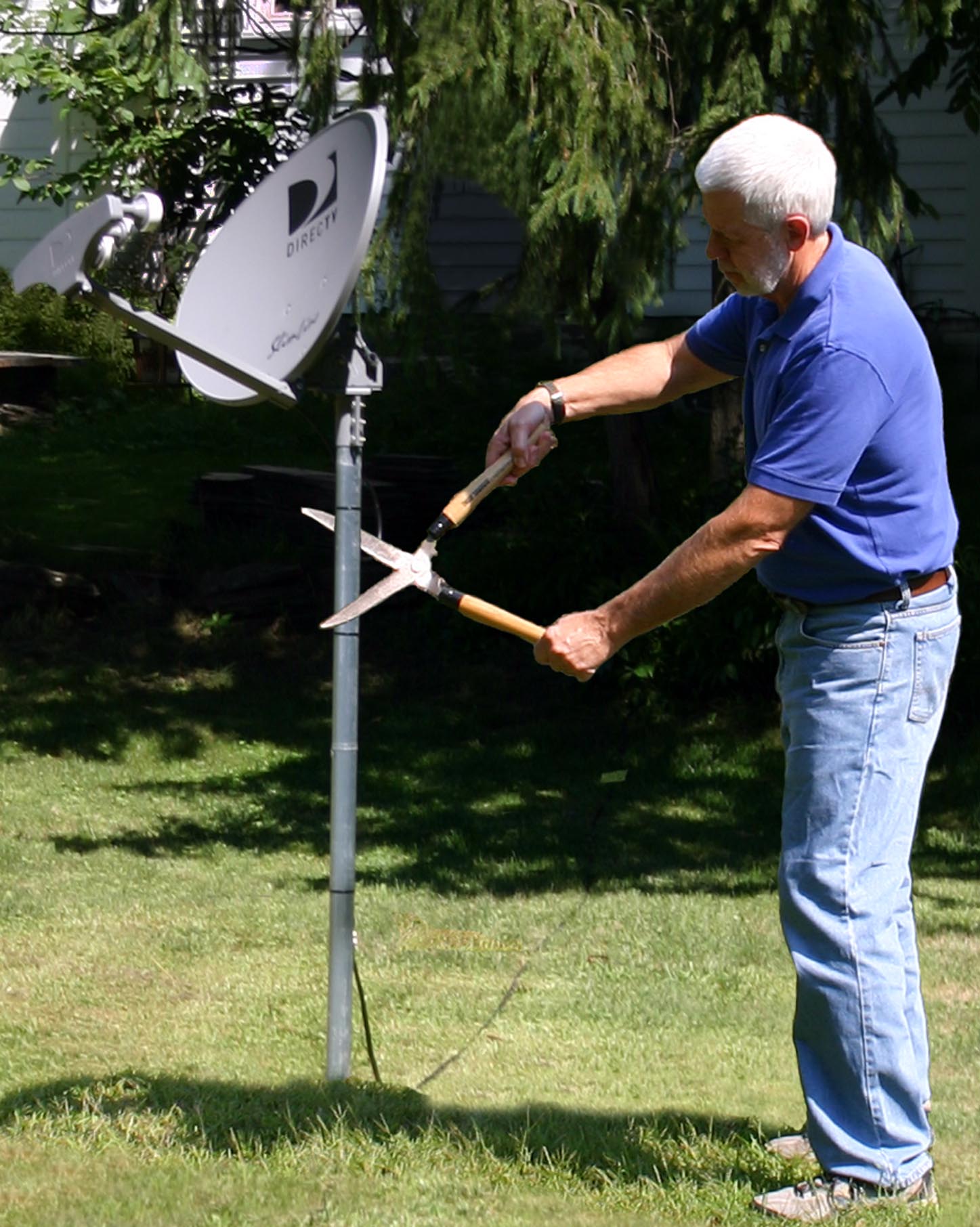 Get on board with Rainier today and enjoy the savings!!!!!