ATTENTION! UPDATE 3-18.
QUANTITY IS GETTING LOW.
ORDER TODAY TO AVOID PAYING FULL PRICE!
Rainier has been expanding our channel lineup lately with the addition of 9 new channels added to our lineup in the last 2 months. Because of this success and desire to share it we're offering a special promotional sale for those who have not yet got on board with Rainier. We're offering this to new subscribers or existing subscribers wishing to add a second receiver to your Rainier service.  For as low as $499.99 you now can own the NEW Cisco / Rainier D9865D Professional Receiver. This LOW LOW price has never been offered before, and most likely never again. Now there is NO EXCUSE to get on board with Rainier. Save up to $750.00 off MSRP.

And its just in time for Baseball fans to enjoy MLB action all summer long on NESN included in this special deal.
But NESN's not all… Rainier has the channels with more coming.
More Reasons to get our D9865D Receiver
Did you know the D9865D receiver can turn your home into a mini cable (SMATV) system with our low cost add on kit.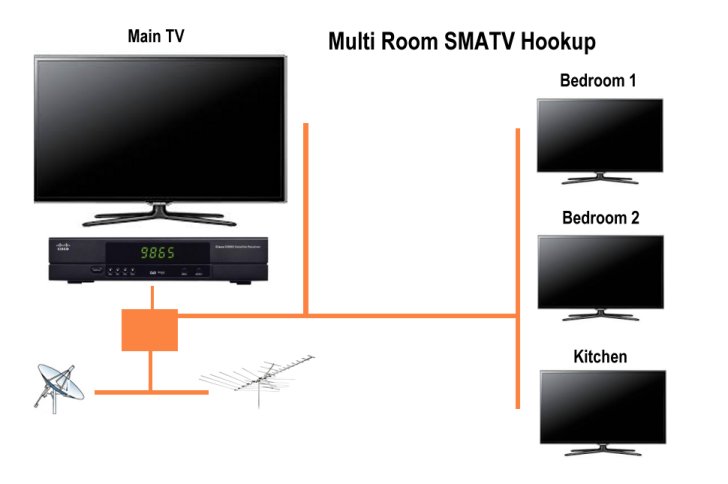 This LOW PRICE Special Promotion won't last forever.  Sale is limited to quantity in stock. Sale Ends March 30, 2018 or sooner if this special priced stock is depleted. Regular daily price of $749.99 applies after that.
Short On Cash Check out with PayPal Credit and own the D9865D Today.

ACT NOW AND GET THE DEAL OF THE CENTURY BEFORE IT'S GONE!

We're the Future of C Band.