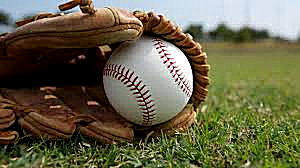 As springtime rolls around again thoughts turn to baseball. And now in 2018 your C band dish has some of the best MLB action available on NESN.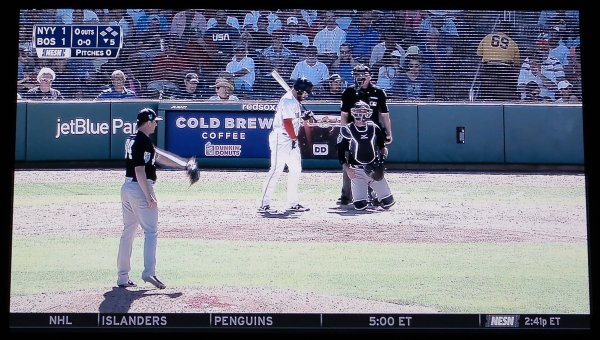 Many backhaul feeds that use to be ITC are now encrypted or delivered via fiber. This means without a subscription to Rainier you choices are very limited. NESN is not available on FTA.
But if you have a subscription with Rainier you still can get that great MLB action with your c band dish for as little as $19.95 a month. (Our Blue package is required) If you have cable or the small dish your average monthly subscription bill is $125.00 to get NESN.
And ONLY Rainier has the exclusive rights to carry the Master Broadcast feed in Ultimate HD, something NO ONE else provides. So its your choice? You can keep paying over $100 per month with other providers, or not watch it at all with FTA. OR Get on board with Rainier, see all the action in Ultimate HD, and save a bundle.
Convinced Yet?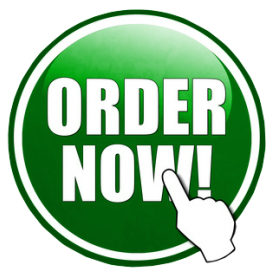 Get on board with Rainier Today!
We're The Future of C Band Satellite TV.