Do you currently subscribe to one of those small dish services or cable? Is your monthly bill continuing to increase?
Examples of high priced bills: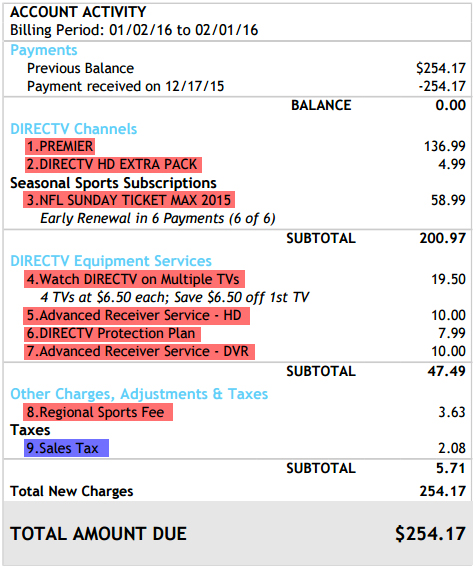 Fee's fee's fee's and more hidden fee's…
Are you paying extra for network programming? It's included free with the Rainier C band Satellite Receiver.
Time to dump the little monsters and get the best hidden secret out there Rainier's C band television.
You don't only get the one and only TRUE PURE HD picture from Rainier. There are NO surprises or hidden fee's.You own your equipment, there are no contracts or early termination fees.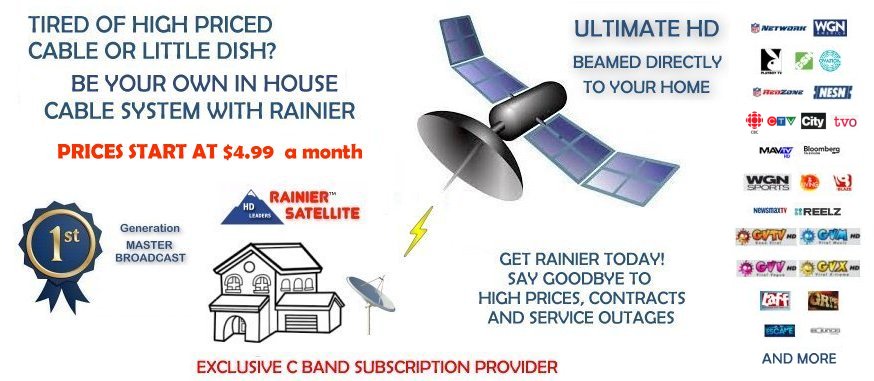 The best entertainment here today, and more is right around the corner with our new expanded ADD-ON subscription ala-carte services and packages.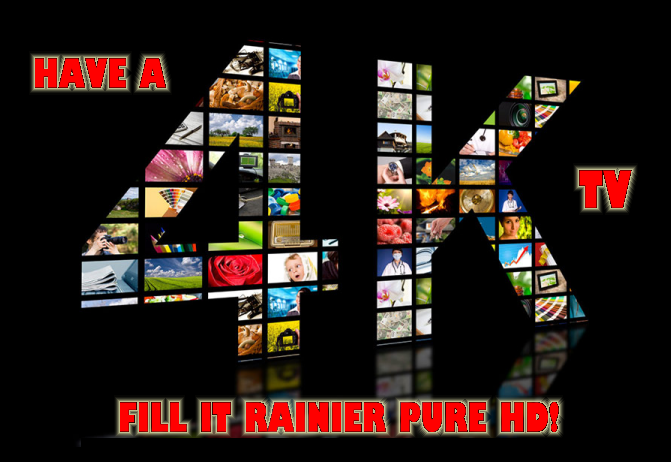 SO CUT OUT THE HIGH PRICED LITTLE MONSTER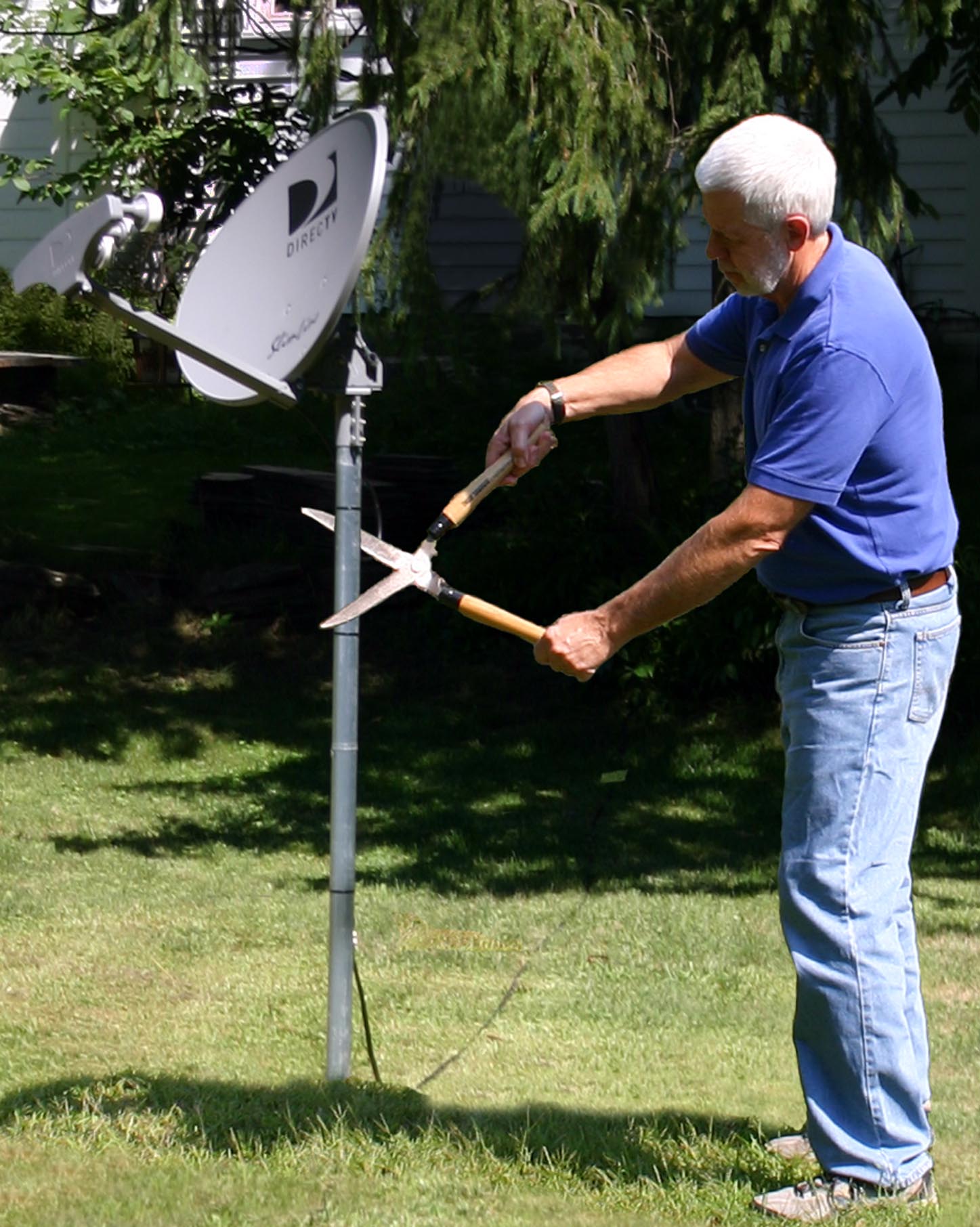 AND TAKE CONTROL OF TV AGAIN WITH RAINIER SATELLITE!
Basic HD starts at $10.42 a month.
Rainier Satellite the HD low cost leaders.