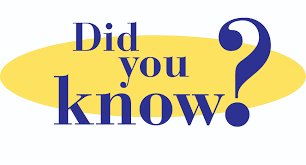 Its simple to get you up and running…
Many call Rainier Satellite wondering if the big dish in their yard is useful these days. The answer is YES!  C band is not dead as some think. There's a world of excellent entertainment at a low monthly cost with the right equipment.
If you been out of the c band game for a while you need to be educated to today's technology. Signals these days are digital. Analog is long gone. Depending how long you've been out of the game you either have an old analog receiver or a 4DTV. Both are just about useless anymore. While some functionality as a dish mover can be found using those antiques, it's not recommended due to their age and high failure rate that comes with excessive age.
So what do I need to get up and running.?
At the minimum you need to at least update your receiver to our Cisco D9865 series. This will allow you to subscribe to our programming and be able to see any available freeview channels out there.

While you're at it Rainier strongly recommends you replace your old receiver with our Mighty Mini series dish movers to move your dish. Their state of the art technology with one button satellite control make this a wise choice.
Rainier also recommends you look under the feed cover to get an idea if those electronics are up to today's digital world tasks. Write down the brand of the LNB and feedhorn you have. Then give us a call at 509-486-4137 to speak with a knowledgeable person to analyze your situation and make recommendations for other equipment that might be needed.