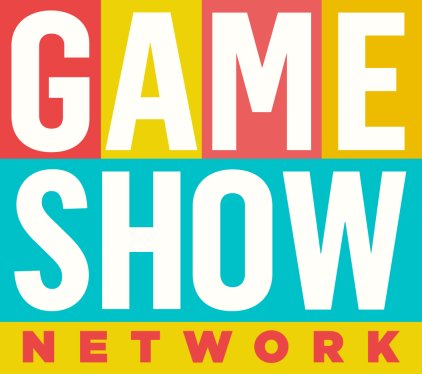 Don't miss any of your favorite Game Shows.
See all GSN's shows HERE
Retune your Rainier receiver now for GSN's new home at the 101 west satellite, vertical polarity.
9865 Receiver Preset Settings
Name: GSN
Modulation Type: DVB-S
Downlink: 04.030
Symbol Rate: 12.400
NID: 3
This must be done by September 1st to continue receiving GSN. The 131w satellite feed will be ending.
Rainier subscription ran out? You can restore it HERE
Any questions?  Rainier subscribers only, call Rainier Tech Support at: 509-477-9270. General inquires call: 509-486-4137.