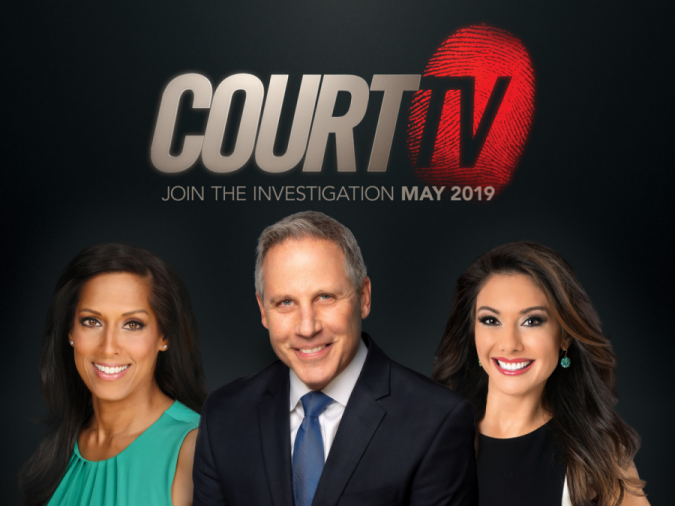 Rainier Satellite is pleased to announce we've obtained the contract rights to provide Court TV to c band dish subscribers across the U.S. The relaunch of this network is scheduled for May 8th. The rebirth of Court TV is created by E.W. Scripps' Katz Networks unit.
Court TV's programming schedule will kick off at 9 a.m. ET with gavel-to-gavel coverage of compelling trials from around the U.S.
The morning shift on the Court TV news desk will be occupied by Yodit Tewolde. At noon, Julie Grant anchors and at 3 p.m. Seema Iyer takes over.
When courtroom action ends for the day, the network's primetime programming cuts in with Closing Arguments with Vinnie Politan airing from 6 p.m. to 9 p.m. ET. Politan, who appeared on the original Court TV, is the new Court TV's lead anchor.
Court TV has been added to our Variety and Startup packages at no extra cost. The Katz networks  which consists of Bounce, Grit, Escape, Laff,  and including Court TV will be scrambling their signals later this year to protect content. Rainier Subscribers that have active subscriptions will be able to continue to receive these when this happens. More details will be announced at that time.
Lock in your ticket for Court TV NOW!