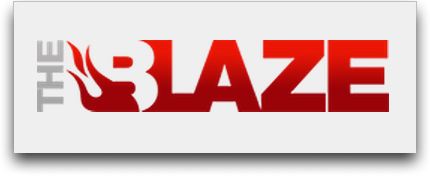 THE BLAZE IS BACK ON C BAND – ONLY FROM RAINIER SATELLITE!
All Lifeline Basic subscribers now have the Blaze added to their subscription free of charge.
We are proud  to be able to bring you Glenn Beck's network in Pure Master HD only from Rainier Satellite.
You can find the Blaze in the Pivot Suite on Channel 4, 131 West AMC 11 satellite.
Download our Quicktips sheet for technical setup details: QUICKTIPS