From CBS:
"DIRECTV, AT&T U-VERSE TV, and DIRECTV NOW HAVE DROPPED CBS FROM ITS TV LINEUP!
AT&T has dropped CBS-owned television stations from its customers' channel lineups across DirecTV and AT&T U-verse TV systems in New York, Los Angeles, Chicago, Philadelphia, Dallas, San Francisco, Boston, Atlanta, Tampa, Seattle, Detroit, Minneapolis, Miami, Denver, Sacramento, Pittsburgh and Baltimore and 117 CBS stations and affiliates on DirecTV NOW.
CBS Sports Network has been dropped nationally from DirecTV and DirecTV NOW and Smithsonian Channel has similarly been removed from DirecTV."
---
Seems these small dish or cable services are always in contract disputes with the programmers. When this happens the customer is the one who suffers. You're paying for services but not receiving them. Are you tired of this? Rainier has the solution. Take Control with us!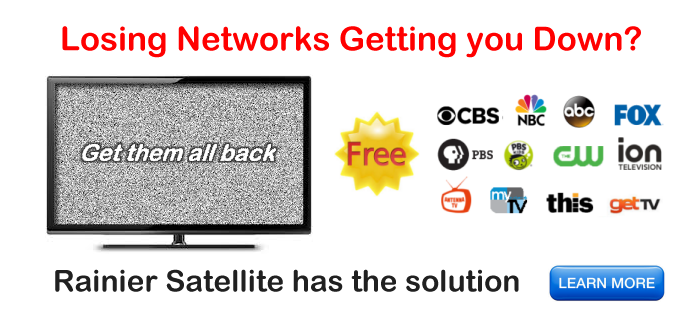 Rainier Satellite now offers the once and for all solution to losing network programming. With our local network solution there's never a contract dispute or monthly charge. Stop getting pushed around by these mega giants who care less about you the consumer.

But Rainier can offer you more than your local channels. With our satellite service we bring you many many entertainment choices including big cable networks and distant TV networks for the lowest monthly price out there. Packages start as little as $5.99 a month. YES WE SAID $5.99!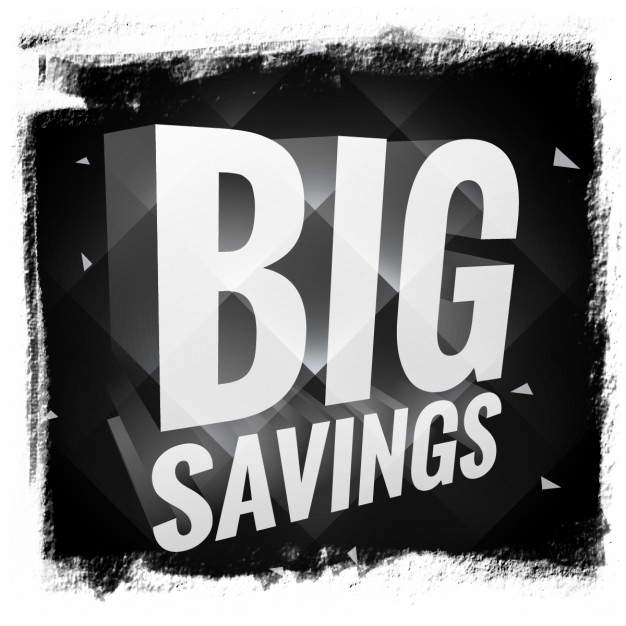 And during the month of July we're offering deep discounts with our Summer 2019 sale our highly acclaimed D9865H satellite receiver.

Its time you take control of the situation and get back in the drivers seat!
NO MORE CONTRACT DISPUTES or Losing Channels with Rainier.