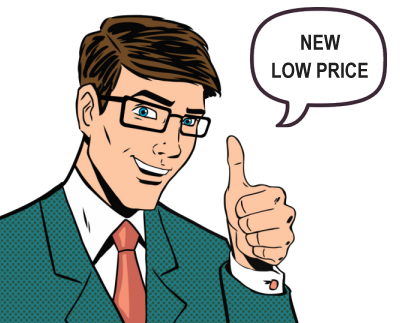 Rainier Satellite is pleased to announce a price reduction on the D9865H receiver. Just in time for the 2019 football season. And football we got. Unlike  other providers who are in continuous contact disputes, or don't offer sports at all. Rainier offers all the GREAT NFL action in our variety pack.
Isn't it time to jump ship from those providers who's customers end up losing when the contract's up for renewal.  Get on board with Rainier where the customer always comes first!
See what our customers say about us.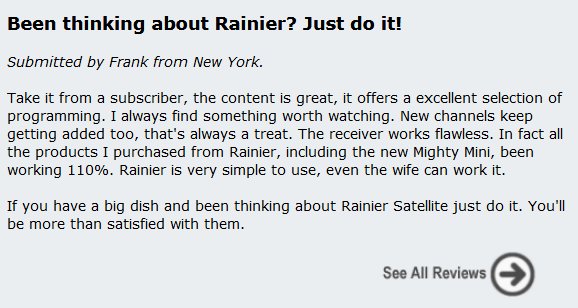 So why wait any longer? Order Today by clicking on image below.