Rainier Satellite continues to grow in 2016. We Now offer some great programming all in PURE HD right to your favorite easy chair with more coming.
If your a current HITS 4DTV subscriber contact us at 509-486-4137 to get a special unadvertised upgrade offer.
Get with the future get connected with Rainier Today!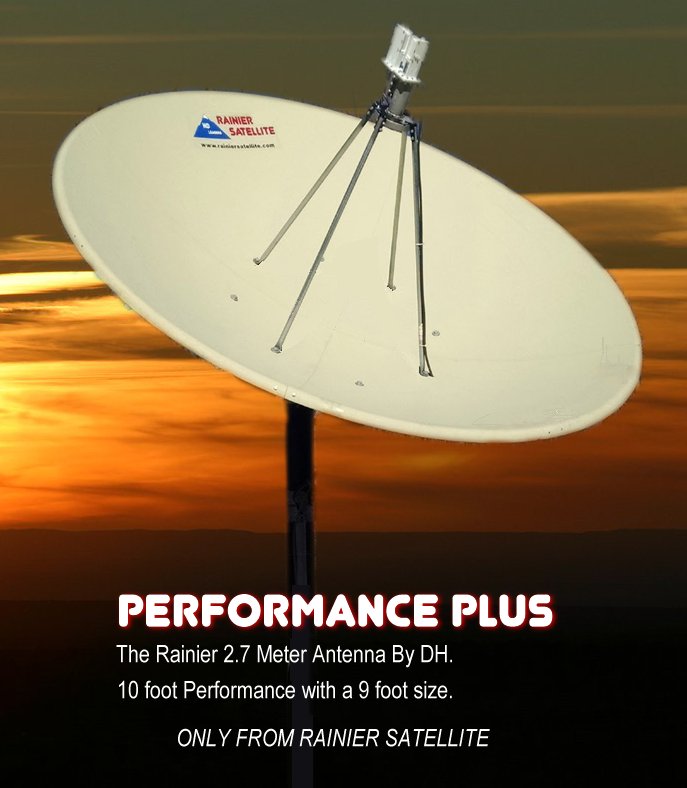 Get connected with Rainier Satellite Today here…