All Rainier Satellite sold Satellite Dishes are Made in the USA. Keep Our U.S workers working. Buy U.S. Manufactured products from Rainier.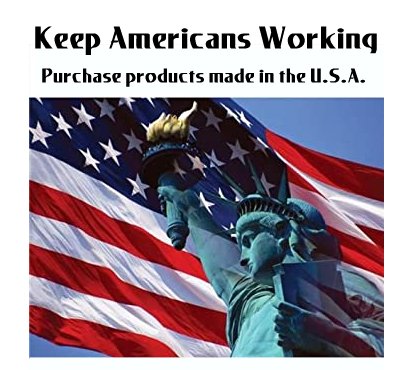 Watch the manufacturing process of a quality built U.S. satellite dish. Beware of cheap,  offshore imports offered by others. Do it right the first time, order from Rainier. Buy with confidence. We offer a full warranty and telephone tech support.
To start video press play arrow.
You can Purchase our Quality Satellite Dishes HERE