Our Advanced D9865H HD Rainier Cisco Subscription Receiver.
Did you know our receiver also receives FTA DVB-S, DVB-S2, Qpsk, 8psk, Mpeg-2 and Mpeg-4 SD & HD broadcasts?  This gives you access to the whole C band Free To Air universe with hundred's of channels at no extra cost. No need to buy another cheap FTA box that has problems receiving or playing FTA signals right. The D9865 is ROCK SOLID! The picture quality is AWESOME! and the commercial quality electronic construction lasts and lasts….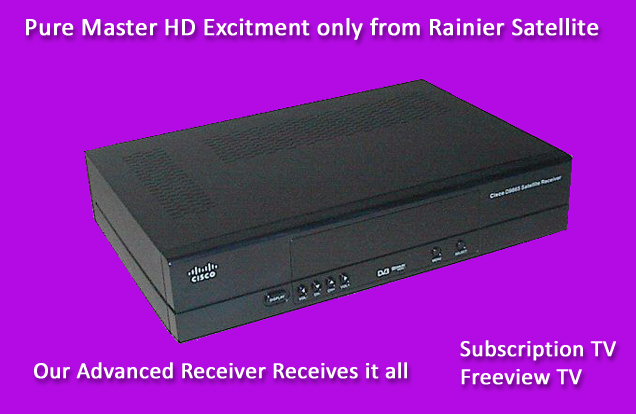 2. Our Lifeline Basic Programming Package.
3. Our slave kit for your 4DTV to use it as a dish mover & polarity controller.

ITS EASY AS 1-2-3
Get this all at a special discount price. Call 509-486-4137 for the order access code for this special offer.

Rainier Satellite THE ONLY C BAND HD PROVIDER OUT THERE!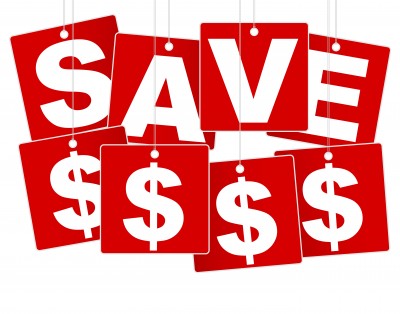 Got the code from Rainier? Enter it here for our special offer.