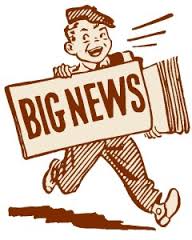 You asked for it… Were making it Reality… 
Our First Premium Movie Service will be launching in 2017.  Our new Premium Movie Channel and other Premium channels will be added to our growing lineup in 2017.  ALL IN BREATHTAKING PURE HD. The Ultimate Picture Quality for your HD or 4K TV. Only From Rainier Satellite!
Rainier has secured contracts with these new services and will begin sales in the first quarter of 2017. Rainier is growing and will continue because of you. We want to thank all those involved in purchasing and promoting the best HD service anywhere.
Channels, Details and Satellite Locations Coming Soon….
Note: Our premium services are ADD-ON services. They require an active Lifeline Basic subscription to purchase these. Add Lifeline Basic today to your Rainier Receiver.
More info call 509-486-4137