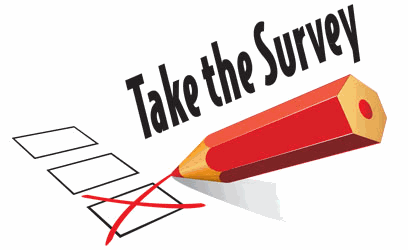 Please take our survey on the type of Programming content you watch, and would purchase from Rainier? You can choose 2 options. This survey runs till July 1st 2017. All can vote. Thank You for voting.
What Programming Content Do you wish to see on Rainier Satellite?
Basic Cable Channels (ie: A&E, History, Lifetime, LMN, TV Land, MTV Live, Comedy Central, Nick, Teen Nick, CMT, Food, DIY, HGTV, AMC, Hallmark, USA, SyFi & more) (52%, 102 Votes)
Sports Content (25%, 49 Votes)
Premium Movie Channels (23%, 46 Votes)
Total Voters: 116
Loading ...
UPDATE 7/2/2017:  Voting period has ended. Thank you to all who've voted. Rainier and the programmers appreciate your feedback. This information will be used to help in pursuing additional channel agreements that the public is interested in.
We will be reporting good news concerning additional programing launching  on Rainier soon. Keep your eyes here on our news page to get the latest information. You can also call 509-486-4137 for more information at any time.