If you answered YES Rainier's Got them with more on the way. Rainier Satellite has recently acquired WGNA and WGN Sports and added them as an ADD-ON service to our growing list of channels. These are available as of this writing for the low cost of $1.66 a month. Take a look whats on.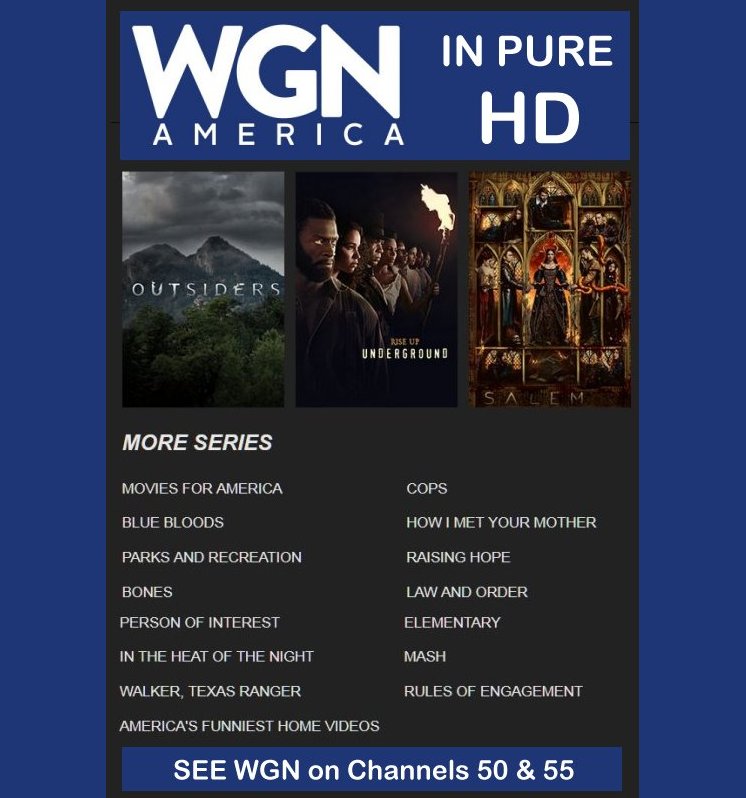 See the Cubs, White Sox, Bulls and Blackhawks on WGN Sports part of your WGN subscription.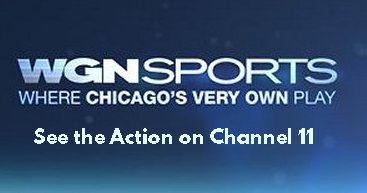 But that's not all. Rainier Satellite is working on other Superstations from different cities to be added (details coming soon)
Aren't a subscriber yet? Why not? Get on board with some great Big Dish excitement all in PURE HD only available from your Exclusive C band subscription television provider Rainier Satellite.