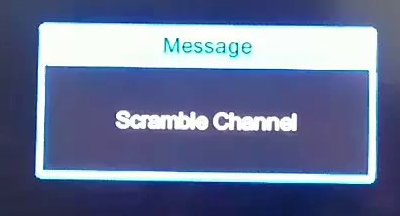 Beginning in 2018 many of the Diginet networks will begin scrambling of their signals. The expansion to cable of many of these networks is the reason for this. Unfortunately these make up many of the channels that low cost FTA only receivers rely on for content. Rainier has learned of this and wish to continue to provide many for our subscribers, We're in the process of getting carriage agreements with these networks. They will be added to our growing channel package lineups as acquired. What this means in short to the FTA community is once they encrypt Rainier will be able to continue providing them to our subscribers using our D9865 receivers with its multiple decryption options. Although if your receiving them with a FTA only receiver they no longer will be available. The first offerings will be added to our new Basic Blue pack lineup soon.
If you looking at getting a new receiver this is more the reason to look at Rainier's. Our NEW D9865D receiver will be receiving these signals and more well into the future. Your current or future low cost FTA receiver will not be able to do this.
Also in the News… Rainier is getting ready to announce our agreement and launch with a major sports network that has been gone from C band for 17 years. Many subscribed to this network in the past through Satellite Sports Networks. Rainier is pleased about this new relationship as we continue to grow. more information coming soon…
Time to Get on Board with Rainier. Were The Future of C Band Satellite TV.