Do you own a big satellite dish and tired of nothing to watch?
Are you a cable  or small dish subscriber and tired of paying over $100 a month?
Were you a 4DTV subscriber and your programming ended in 2016?
WE HAVE THE ANSWER…
IT'S TIME TO GET RAINIER SATELLITE!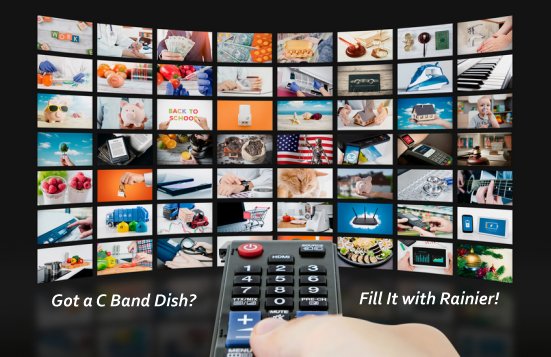 Just look at the EXCELLENT PROGRAMMING you can get from one of our channels….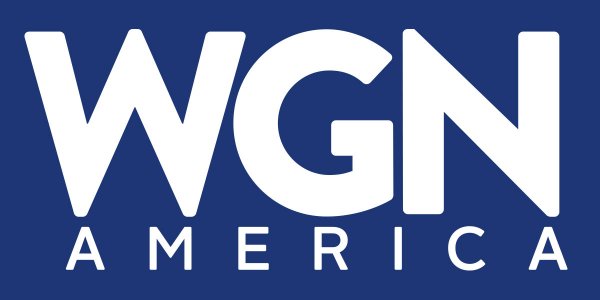 Superstation WGN is available in our basic blue package for only $19.95 a month.
Rainier Satellite is the Exclusive C band Big Dish Provider.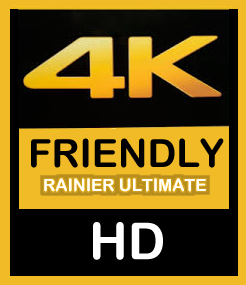 See it all in ULTIMATE HD… 4K-TV Friendly.
GREAT PROGRAMMING Includes…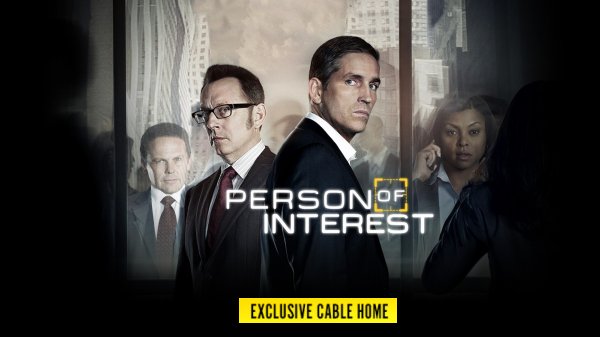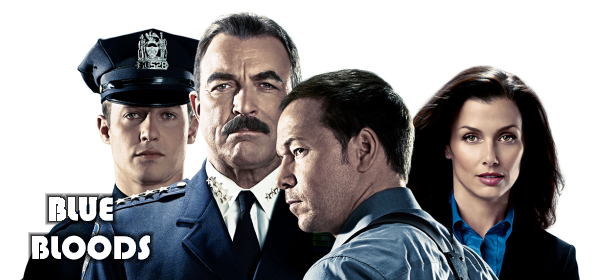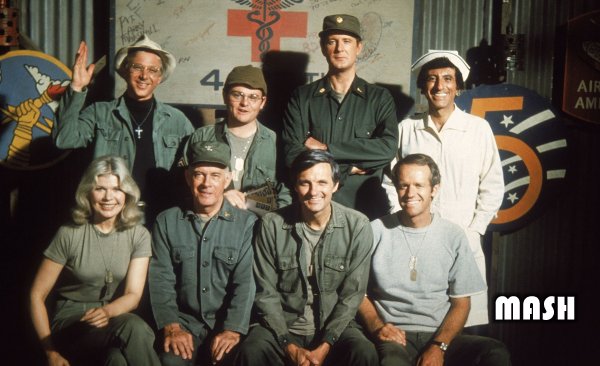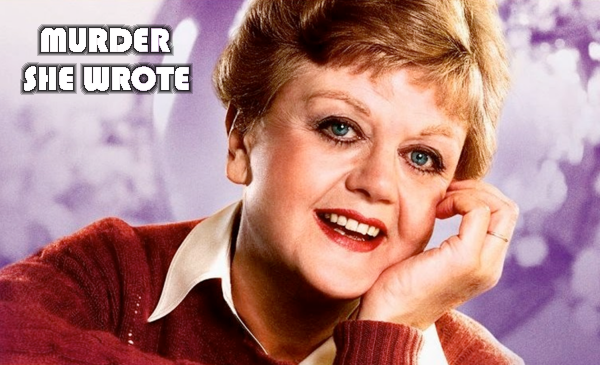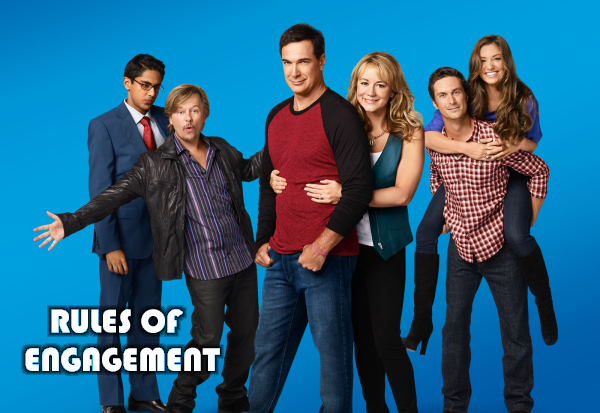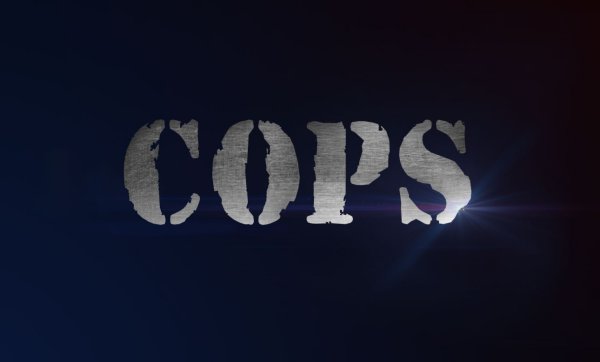 But that's not all. You also get coverage of the World Champion Chicago Cubs, and White Sox with WGN.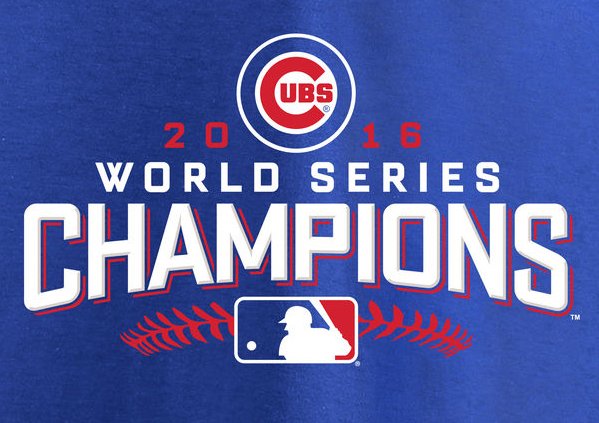 The secret is out. C band TV is back and better than ever with Rainier. It all starts for as little as $4.99 a month. If you don't have Rainier yet your missing out on the best programming available for your Big Dish. Stop sitting around already and get on board.


Got Questions?? CALL us at 509-486-4137
Rainier Satellite, We stepped up to the plate and made a difference.
Were the future of C band.