Catch the Bundy "Married with Children" Marathon all weekend long on WGN America Only on C band from Rainier Satellite.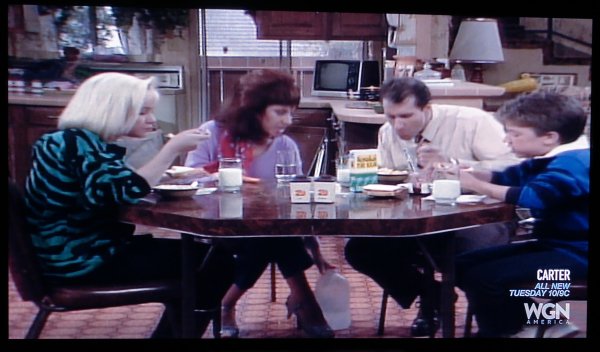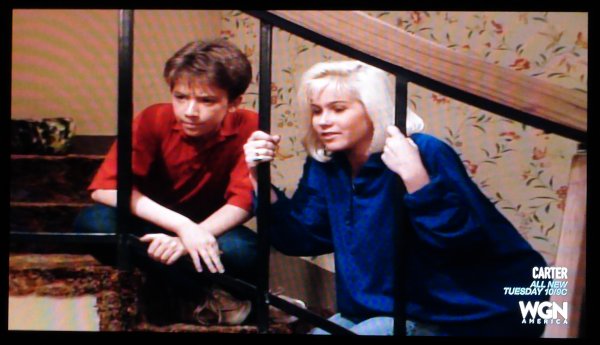 WGN America is found in the WGN Suite on the 125 degree west satellite. Eastern & Central time viewers tune to Channel 50. Pacific & Mountain time viewers tune to Channel 55.
Thank you for being a Rainier Satellite subscriber.
Not a Rainier subscriber? You can get WGNA in our Blue Package for only $19.99 a month, at a much lower cost than small dish or cable.  (note: WGN is not available on Free to Air) Get on board with Rainier HERE!
UPDATE:
The Bundy Marathon may be over but with WGN America from Rainier you can still catch Married with Children weekdays. Check our TV Guide for show times.


If your not a Rainier subscriber yet your still in luck as our Back to Football 5 year NFL Anniversary Sale runs through September 30th Details Here.